Are you craving for some delectable sushi? Do you want to experience a modern twist on traditional one? Look no further because we have got you covered. At our contemporary restaurant, we serve authentic one with a modern twist that will leave your taste buds wanting for more. The sushi-making is a traditional Japanese culinary art that dates back centuries. It is a delicate process that involves the use of fresh ingredients and precision in cutting and rolling. Our chefs in best sushi nyc are trained in the traditional Japanese style and are skilled in creating modern twists on authentic.
Our menu offers a variety of sushi rolls that cater to everyone's preferences. From classic salmon and tuna rolls to unique rolls that feature avocado, cucumber, and even sweet potato, our sushi menu has something for everyone. We use only the freshest and highest quality ingredients to ensure that every roll is bursting with flavor. Another customer favorite is our Spicy Tuna Roll, which is made with fresh tuna and spicy mayo, giving it a little kick of heat.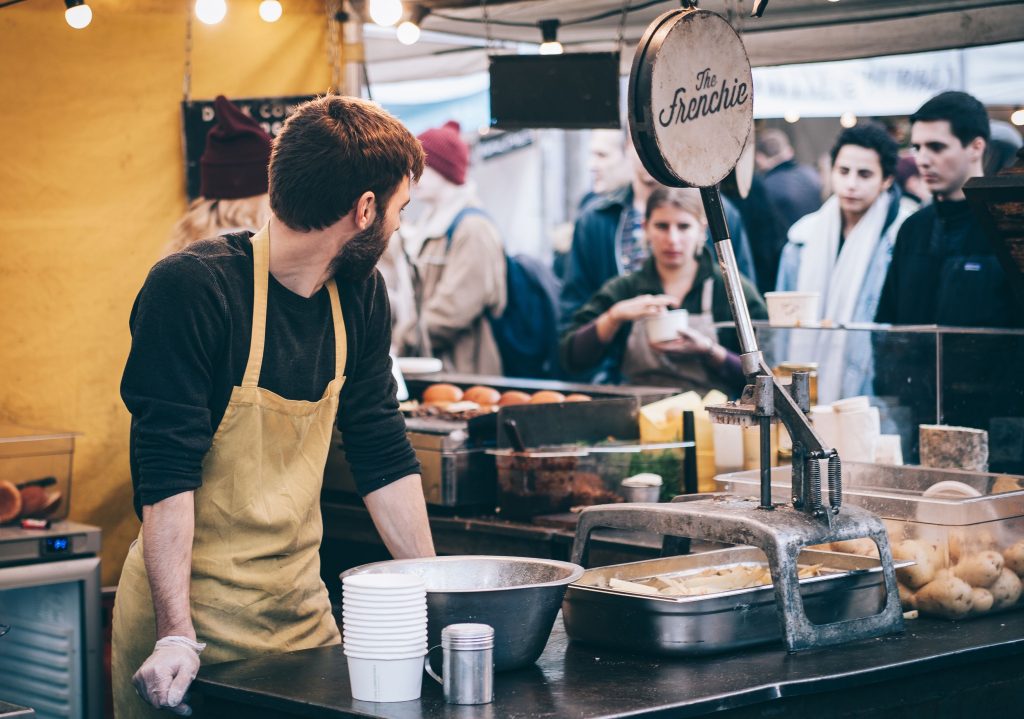 In addition to it, we also offer sashimi, nigiri, and hand rolls. Our sashimi is sliced to perfection and melts in your mouth with every bite. Our nigiri is made with a perfect balance of rice and fresh fish, and our hand rolls are perfect for those who want to enjoy the flavors without the hassle of chopsticks.
At our contemporary restaurant, we believe that presentation is just as important as taste. Our rolls are carefully crafted and presented beautifully on a plate. Each roll is a work of art that is almost too beautiful to eat. We also offer a variety of beverages to complement your meal. From sake and beer to wine and cocktails, our drink menu has something for everyone. Our bartenders are skilled in creating unique and refreshing cocktails that are perfect for sipping alongside your sushi. In conclusion, we in best sushi nyc offer authentic modern twist that is sure to satisfy your cravings. So, what are you waiting for? Come and savor the tradition with a modern twist at our contemporary restaurant.